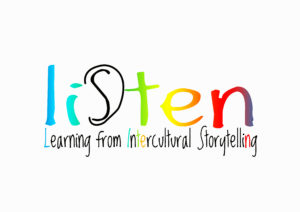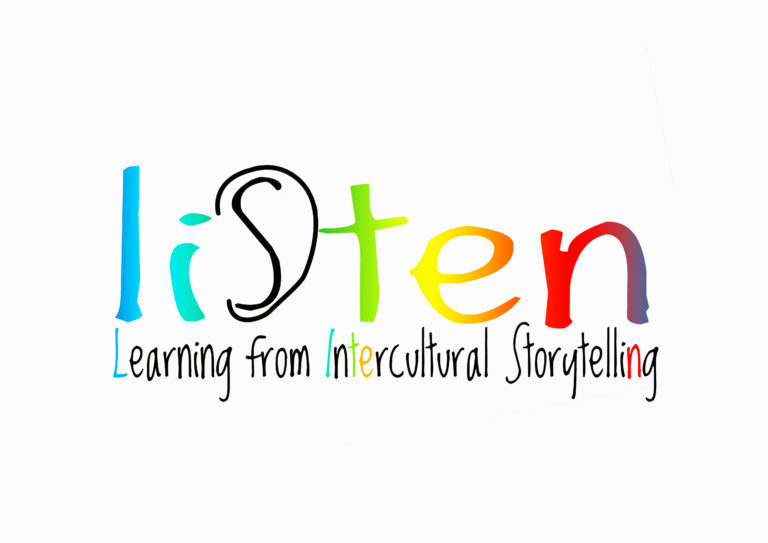 The LISTEN team invites you to enter the LISTEN award with a story – fictional or real. The story can be a memory, a self-created story, a fairytale, legend or myth.
The stories should reflect the idea of LISTEN aimed to promote intercultural storytelling with refugees and migrant as we believe that a story can build bridges and create mutual understanding between different cultures.
With your permission your story will become part of our LISTEN collection of (life) stories.
Find out more about the award here.