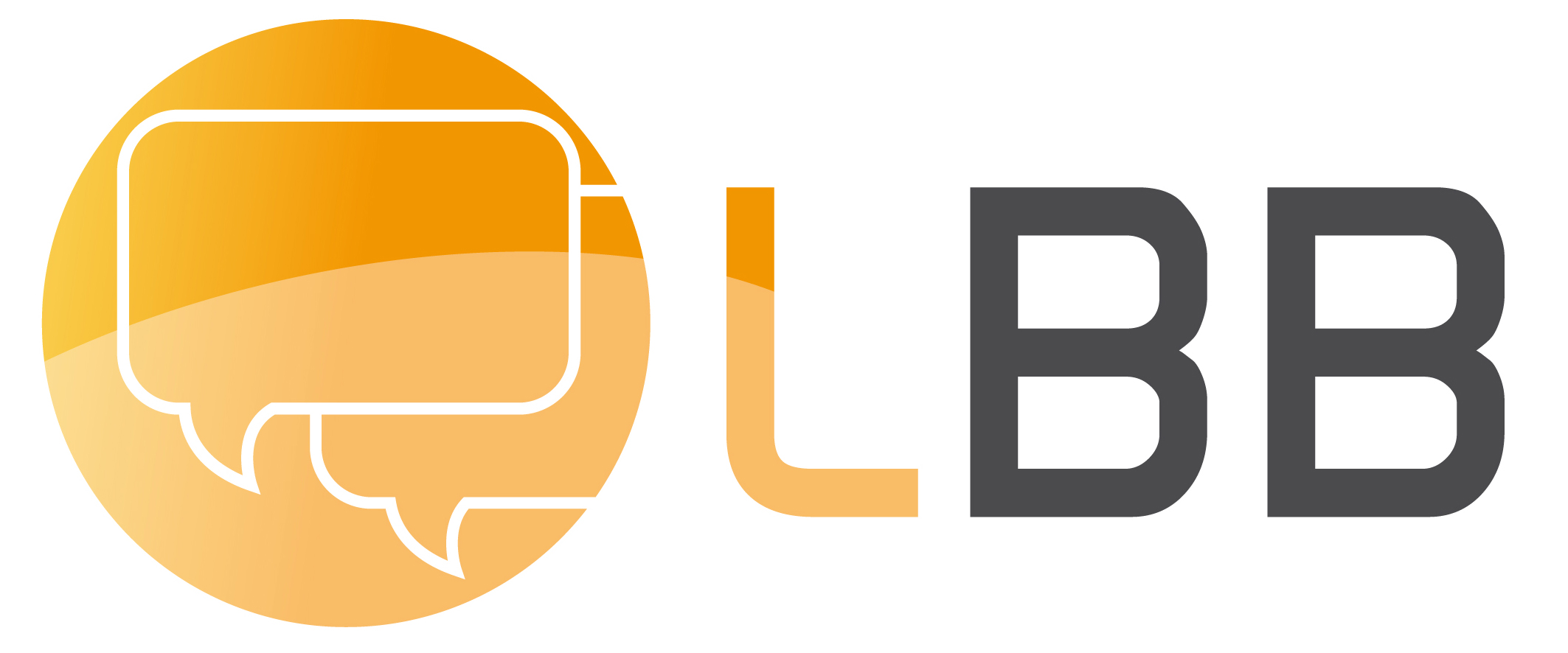 End of September the third transnational meeting for Languages Behind Bars took place in Bordeaux. In Bordeaux at summer temperatures the partners discussed the status of the project, and prepared the train-the-trainer course that will take place in Sofia.
LBB's aim is it to give foreign prisoners and prison staff the possibility to learn basic language skills so they understand each other so the already stressful situation in prison can be soothed.
For the piloting of LBB the trainers will be invited to join a training in Sofia, where the concept of the LBB method and draft working materials is introduced. This will also be an occasion for the trainers from various European countries to exchange about their experiences.
At the end of the Bordeaux meeting there was the opportunity for the partners to visit Cap Ferret.