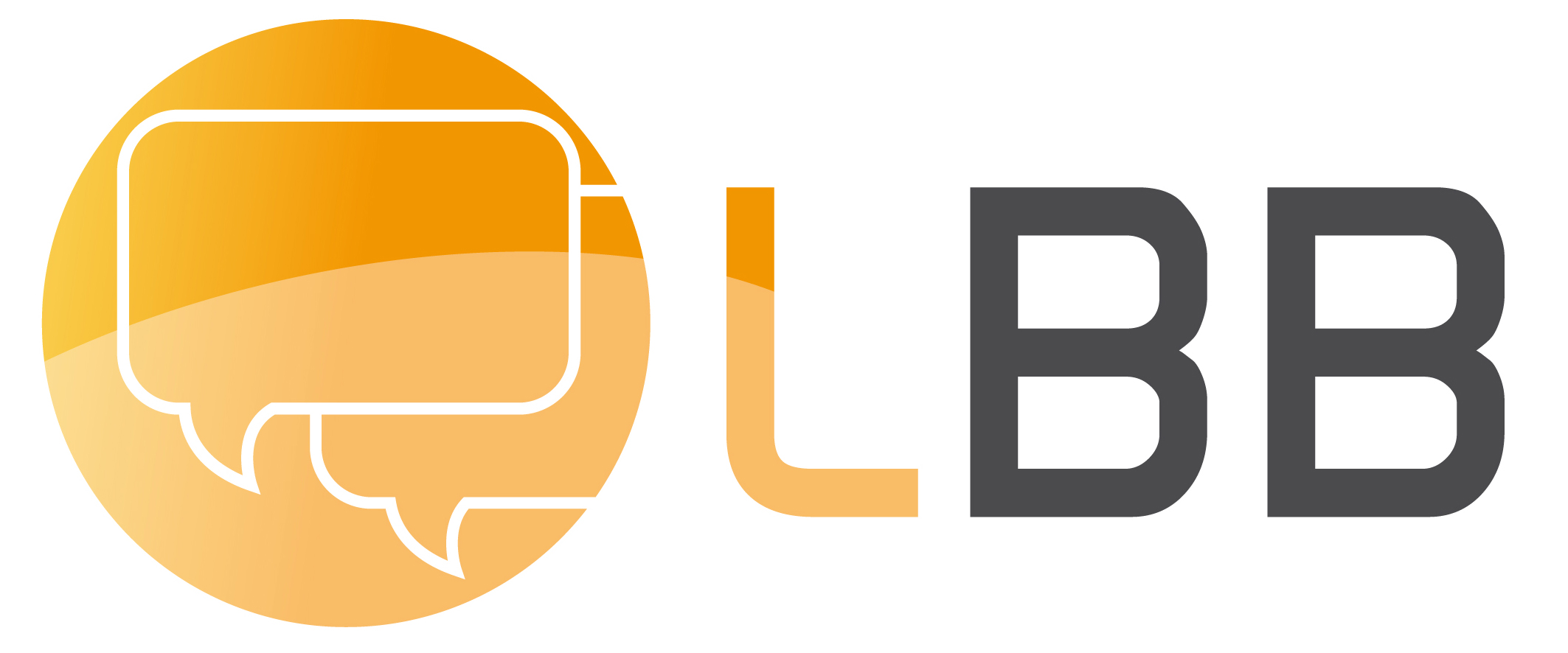 At the end of the projet the LBB team is proud to present its products that are available on the LBB project website.
The LBB products are the following:
a workbook that issimilar to a conventional language learning 'textbook';
a series of 125 illustrated flashcards that can be used in training sessions, but can also be equally useful in practice;
visual dialogue builders that illustrate through various comic-strip style dialogues, showing visually the interaction between prisoners, detainees and various types of staff;
a guide for trainer that introduces the trainer to all the main organisational, methodological and practical issues concerning the use of LBB tools;
a correspondence programme for promoting cooperation between different prisons, given inmates the chance to practice asking and answering questions;
an assessment tool for the certification of communication competences for use with prisoner learners and staff;
LBBx to produce other language versions of the LBB materials. LLBx is a spreadsheet-based document which codifies all of the text written in the workbook. On the basis of LBBx each chunk of text can be translated into further languages.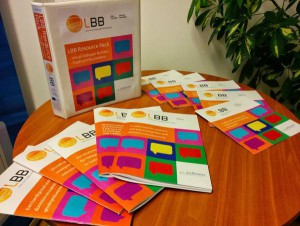 You can download all products on the official project website.