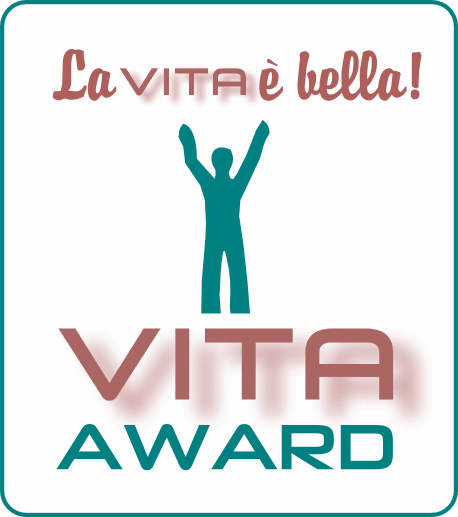 In May 2013, the VITA consortium launched the European Award "La VITA è bella" – an award for innovative practice and initiatives on validating competences in informal and non-formal learning in Europe. The consortium wanted to find out in how far innovative learning projects already tackle the topic of validation of social, personal and organisational competences. Award participants were asked to present projects or initiatives that promote the development of these competences in an innovative way and include practical cases or at least ideas on how learning outcomes and competence developments within this specific competence area can be assessed and evidenced also beyond the walls of formal education.
An independent jury had the difficult task of choosing the most creative projects from among the numerous entries.
And the award goes to…


Eleven projects were chosen and their representatives were invited to present their project at the VITA-conference which was held on October 9th, 2013 in Dublin with an international audience. Nine out of the eleven winners were available and followed our invitation to Dublin.
The winners are:
Charlotte De Kock, Integrating Together (Samen Inburgeren), Belgium
Tom O' Mara, Distance Learning Co-ordinator, Ireland
Barbara Eisele, The New Nachod Human Library, Czech Republic
Margaret Howard, Living Literacy Trail, Ireland
Wim Kratsborn, The film: 'Hard to become who you are', The Netherlands
Nathalie Bekx, YOUTH4SOCIETY, Belgium
Zdeněk Karásek, Competencies for Labour Market, Czech Republic
Stefania Pascut, Move your minds…minds on the move, Italy
Anna Lynn Rodriguez, My Block Gallery, France
Ada Matiukaite, Centralised training for institutions administering EU structural assistance, Lithuania
Alexandra Sanchis, Tutorship and Capitalization of Competence, France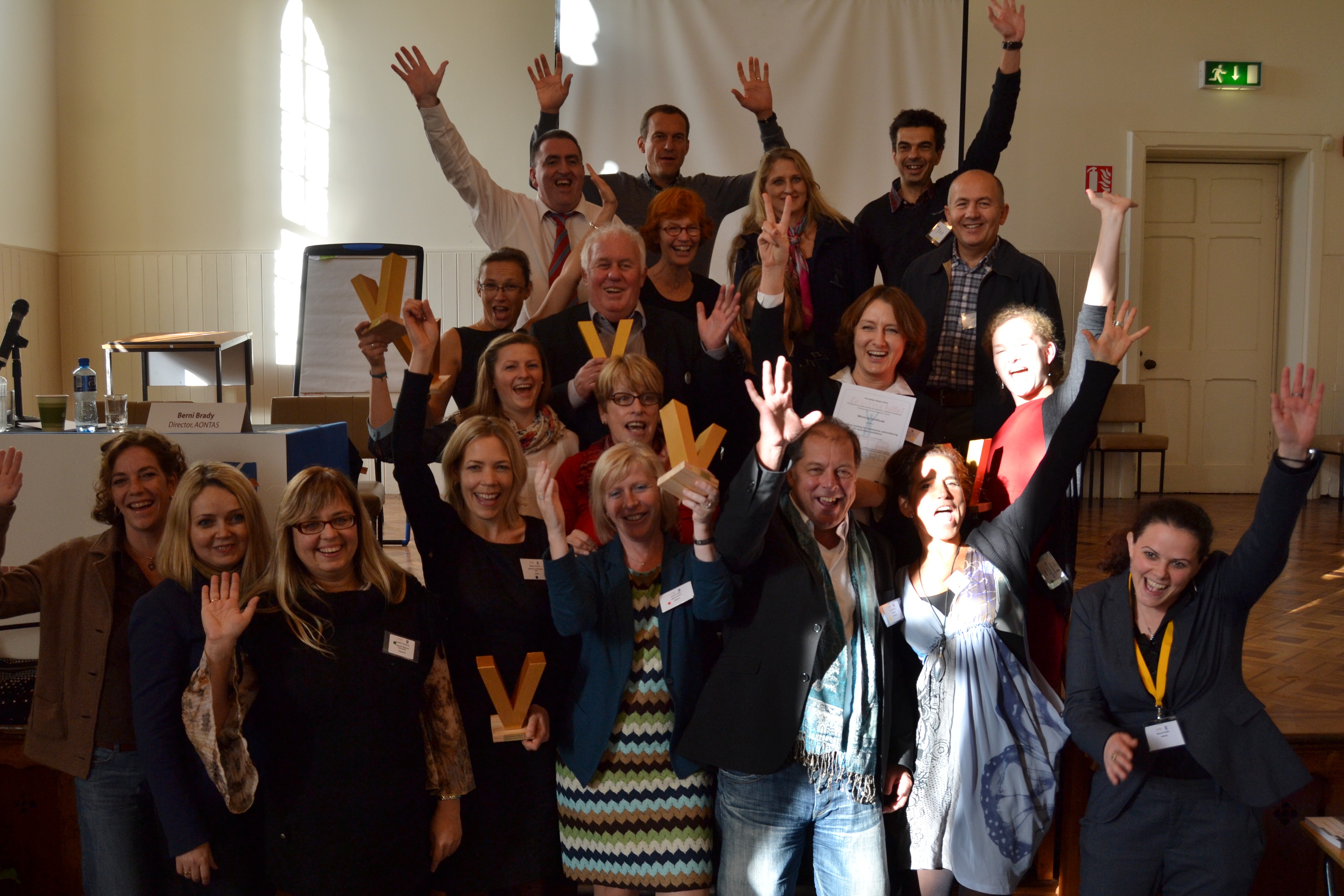 Please read more about all winning projects in the attached VITA Newsletter.