Life is beautiful – this was the motto of the second European VITA award launched in the framework of the EU-project PROVIDE funded in the framework of the Lifelong Learning Programme. The European Award looked for innovative projects and activities in all educational fields that promote the development of social, personal and organisational competences in an innovative way and include practical cases or at least ideas on how learning outcomes and competence developments can be assessed and evidenced also beyond the walls of formal education. The award was launched in June 2015 and open for submissions until mid-August. Despite the summer holiday period – always quiet time in terms of European activities – more than 30 informal learning projects were submitted.
And the award goes to…
An international jury composed by three European educational experts evaluated the projects according to the following criteria:
Innovation: Original solutions to non-formal and informal learning problems and needs;
Validation: The way learning outcomes are assessed and evidenced;
Impact: Potential and actual effect on participants, learning context and the society in general;
Sustainability: Continuation of this innovation;
Transferability: Potential use of the innovation in other contexts.
The jury had a difficult choice as almost all projects complied with the evaluation criteria. However, eight projects stood out. These are:
TALOE – Time to Assess Learning Outcomes in E-learning, represented by Teresa Correia, UPORTO, Portugal:
Developing a web-based platform to help teachers and trainers decide on the e-assessment strategies to use in their online courses. The project promotes the internal consistency of online courses by using an existing tool called the ALOA model (Aligning Learning Outcomes and Assessment) and intends to materialise the application of the ALOA tools to the specific context of e-learning.
Conceptual basis for the development of a learning portal for teachers in adult education, represented by Carmen Biel, Deutsches Institut für Erwachsenenbildung, Germany:
Developing a scientifically funded concept for an online based learning portal to enable teachers in adult education to further develop their pedagogical competencies and professionalise their pedagogical actions by taking their vocational situation as well as their established competencies and experiences into account.
KOMKOM – Competency Amelioration through Competency Assessment, represented by Karoline Kreimer-Hartermann, University of Klagenfurt, Austria:
Developing a competency assessment procedure for a basic qualification for technical/craft-based services to identify existing knowledge, skills and competences of formally low-qualified adults and provide a basis for their individual development via work-related learning.
Time4YourTalent, represented by Marijke Brants, Trendhuis, Belgium:
Motivating employees 50+ and lifting their hidden talents and competences to a higher level by providing them with new working opportunities. The approach consists of two steps: Test&Tackle: talents and competences are revealed through a talent scan. Try&Taste: talents and competences are applied in an internship outside the usual professional setting and evaluated by means of LEVEL5.
Wanderjahr / Wander year, represented by Martin Skowronek and Gerhard Heinrich, LEB e.V., Germany:
Providing young people without professional education with a framework in which they are enabled to gather experience by being "out there on their own" and thus having to rely on themselves. This shall support them to find general orientation for their professional life. Competence developments and the maturing of the travellers (biographical learning) will be evaluated.
The Presteigne and Norton Zero Waste Service, represented by Colin Keyse, Cwm Harry Land Trust, Wales, UK:
Setting up a recycling scheme owned and completely run by two small communities in Wales, Presteigne and Norton. Through participation in the project, local people learned how to organise and run a major service effectively and with much better results than the state, with a greater sense of ownership and satisfaction. Their progress in developing skills was identified and fed back to them at intervals to help build self-recognition of their growing competencies and confidence.
Team training for students of Occupational Therapy, represented by Marcel Suchier, Ergotherapieschule Lippoldsberg, Germany:
Setting up a holistic competence model for the 6-semester training incl. field, social, personal and organisational competences. The school established a competence oriented learning approach to enhance teamwork competences acquired in blended learning that include validation by means of LEVEL5.
THREE C Project – Circular Fashion, represented by Esther Peeters and Vicky Leemans, Vrije Sint-Lambertusscholen, Belgium:
Designing a circular dress along the lines of the principles of the circular economy as alternative to the linear production in the framework of the European TRHEE C project. THREE C has developed a 9-steps didactic approach to intergrate circular economy learning arrangements and projects in European schools and an assessment and validation approach for the competences acquired therein.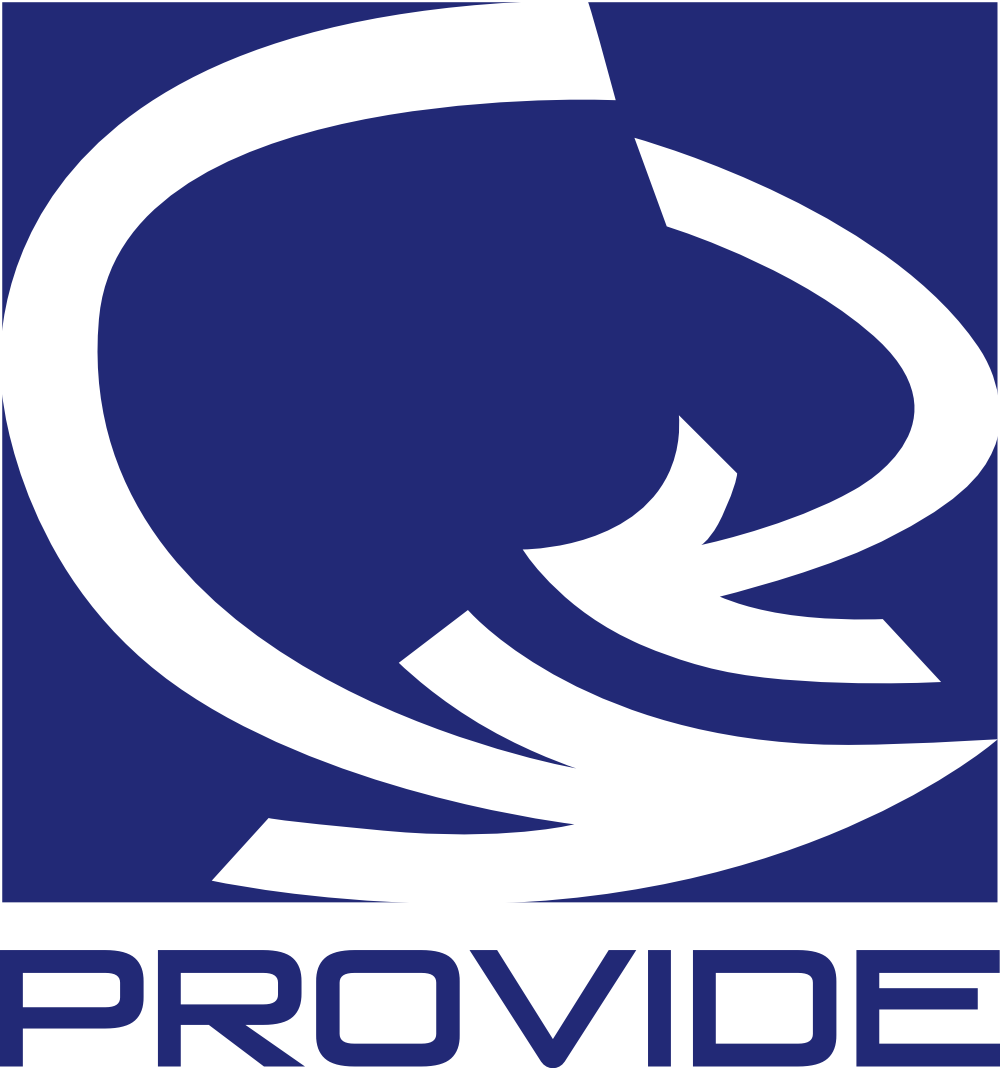 The eight winners were invited to present their project at the final conference of the PROVIDE conference which was held on September 17th and 18th in Belgium with an international audience of 70 experts from 15 EU member states.
Further information on the conference proceedings and more pictures will be published soon on the PROVIDE website.