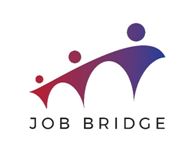 Our JOB BRIDGE project is heavily affected by the corona crisis. Normally, all partners would currently carry out pilot projects to implement the JOB BRIDGE approach to validate the competences acquired in volunteering. Most of our planned pilot projects had to be suspended. And of course, we are not the only ones affected!
How do volunteers cope with the COVID crisis? What do they learn in volunteering? How to value the competences that they acquire?
Find the answers by registering* to three Webinars organised by our Belgian project partner LLLPlatform!
*Registrations are compulsory in order to get the Zoom link.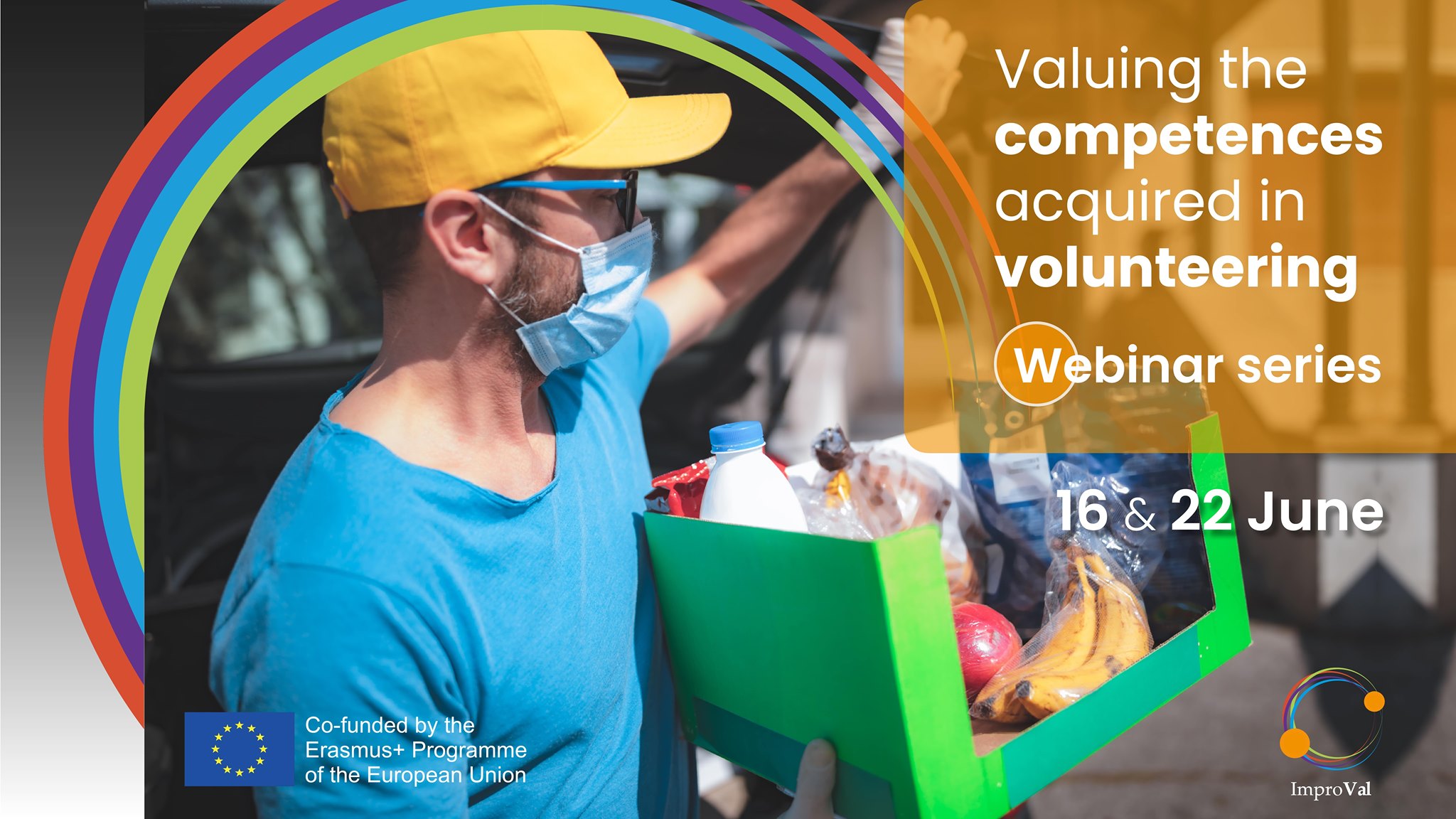 During the webinar on 16th June an input on the effects for the JOB BRIDGE project will be given.

More information and registrations here: https://bit.ly/2MryhH2