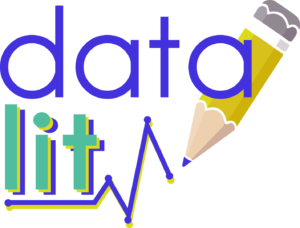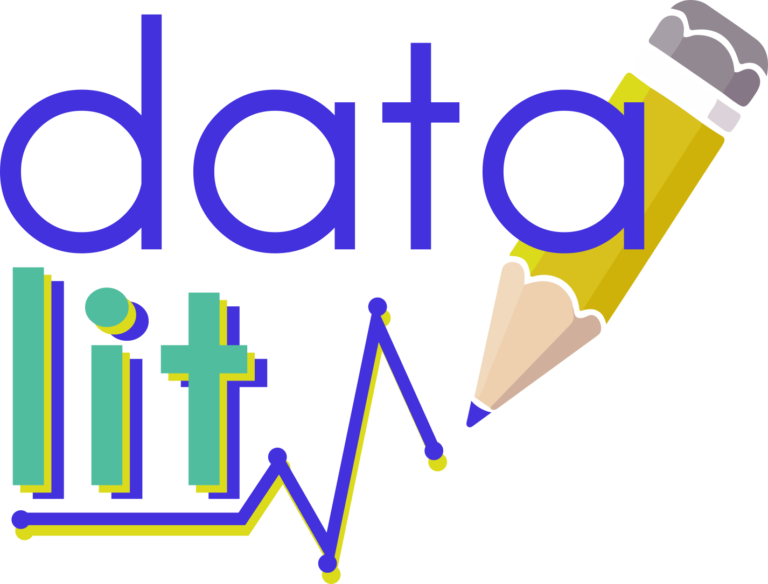 Datalit – A joint research project to spread Data Literacy at the interface of higher education and business
At present, the project consortium is investigating what a data literate person should know and be able to do, not only as an employee, but also as an active citizen.
For this purpose, the partners have set up a survey to collect different type of experience with Data Literacy as an approach that improves the competences of employees, students or trainees. The questionnaire addresses teachers, trainers, learning facilitators in various educational fields as well as representatives of enterprises, NGOs, public entities etc.
The short questionnaire will only take 10 minutes of your time and your participation is completely anonymous.