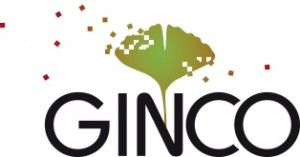 How does ERASMUS+ affect the organisation of your KA1 training course?
Which competences do course organisers actually need to run KA 1 courses?
How can learning outcomes in KA1 be validated?
What is competence oriented teaching and learning?If you are interested in finding answers to these questions, have a look at the latest GINCO T&T newsletter provided by GINCO – a European network of organisations and stakeholders involved in professional development and in-service training of adult education staff.
Download the newsletter here.