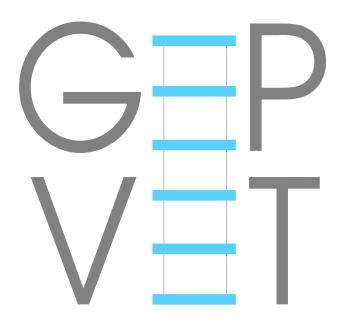 The past 2 years have been really dynamic and very fruitful – our GEP VET team identified altogether 18 most relevant entrepreneurship competences across Europe, and on that basis created 18 trainings modules that are now available in  the GEP VET Online Toolbox – the web home of entrepreneurshi.
The toolbox aims to foster entrepreneurship culture among VET teachers and trainers, labour market and in-company trainers, on the one hand, and on the other hand to promote entrepreneurial mind-set and behaviour among learners in VET, employees and people in labour market courses.
If you are interested, register now!