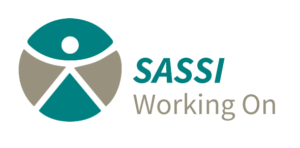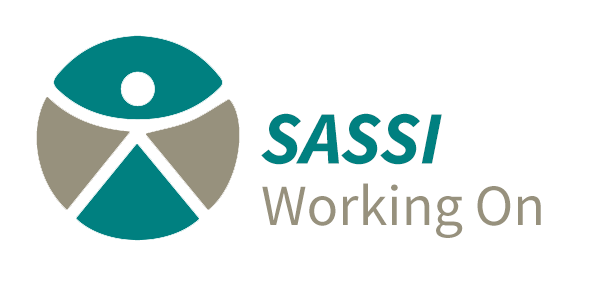 The SASSI Working On consortium is organising a 3-day training course on 17.09. to 20.09.2019 in Matosinhos/Porto. The course addresses people with HR responsibility, in-house trainers, line or team managers.
Central topics of the training are:
Longer working live – Background information, why people work longer and in particular the challenges this brings for companies.
Career Pathways for older workers – How have typical career paths changed and what opportunities do older people have to work until retirement age?
The Career Review – Practical tools for conducting a "career analysis" with older employees (analysing previous careers, exploring perspectives for the future, especially with regard to maintaining the workforce).
Career Management for mature employees – Approaches, methods, instruments, strategies for managing older employees' career effectively.
Workplace Mobility – exploring innovative work experience incl. mobility as a means to update competences or to discover new ones and to give older employees the chance to get a taste of something new.
Learning project – planning and subsequently implementing a learning project related to any of the course topics to apply in practice the newly aquired knowledge … and maybe to bring about change in the corporate culture
The course is an integral part of the SASSI Working On. It will be carried out with representatives of all partner organisations with the ultimate aim to trial the learning modules that have been developed for this purpose by the SASSI consortium and to initiate the piloting phase.
Participants will get the chance to use an innovative tool – the validation system LEVEL5 – for assessing and documenting their competence development within the course and in the piloting phase to document their own CPD. They will also be able to use LEVEL5 with their respective target groups.