Once learning resources are created, finding a suitable form of storing and presenting them is always a challenge. What should be prioritised? Functionality or ease of access? The SASSI and SASSI-Working on projects focused heavily on the interaction between learners that the Mahara e-poftfolio system could bring, but with the SASSI-LLC Project, we are taking a new approach.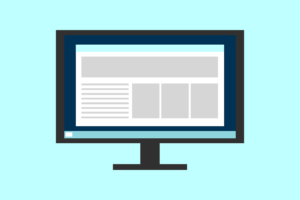 Based on detailed user feedback and our experience in developing learning management platforms, we focused on the user experience. As a result, the SASSI Hub is receiving a massive update. It will be moved to a new address and work under WordPress? Why? In order to present all learning contents – manuals, videos, learning modules – in a clear and appealing way. No login will be required, and users will be able to scroll down a Netflix-inspired interface in order to locate the content they find most useful for them.
While the IT team of blinc is busy creating a working demo, have a look at the design that inspired us.