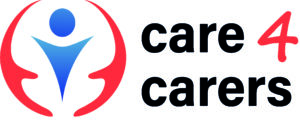 Did you know? In the U.S. November is the National Family Caregivers Month, that recognizes the dedication of more than 50 million Americans providing round the clock care and medical assistance to parents, children, and other loved ones, ensuring their health and dignity. It's declared by Presidential Proclamation, and it acts as a backdrop for many national and local organizations to structure events, collect funds, raise awareness.
Despite the existence of a celebration where we live, as we approach the festive season when focus is placed on family and quality time, it is important to show our appreciation for those who work tirelessly to provide care for a family member in need.
And to try to support them, as our project Care4Carers wants to!