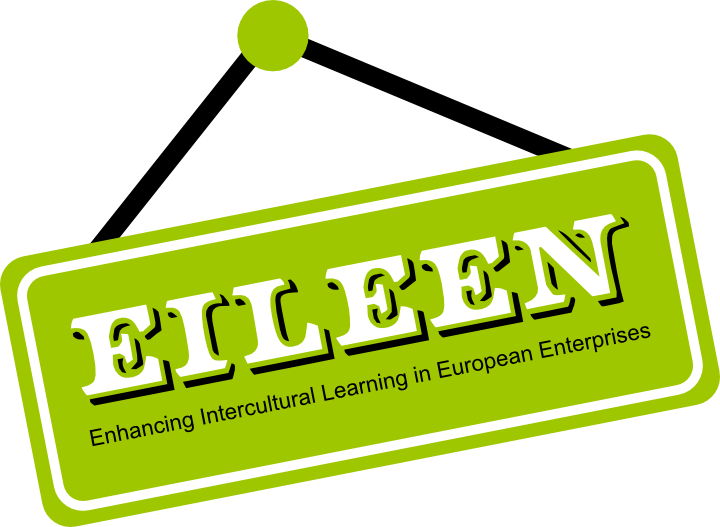 … currently EILEEN is in Matera.
The representatives of the partner organisations from Belgium, Bulgaria, France, Germany, Greece, Italy, Portugal, Spain and the UK meet today and tomorrow in M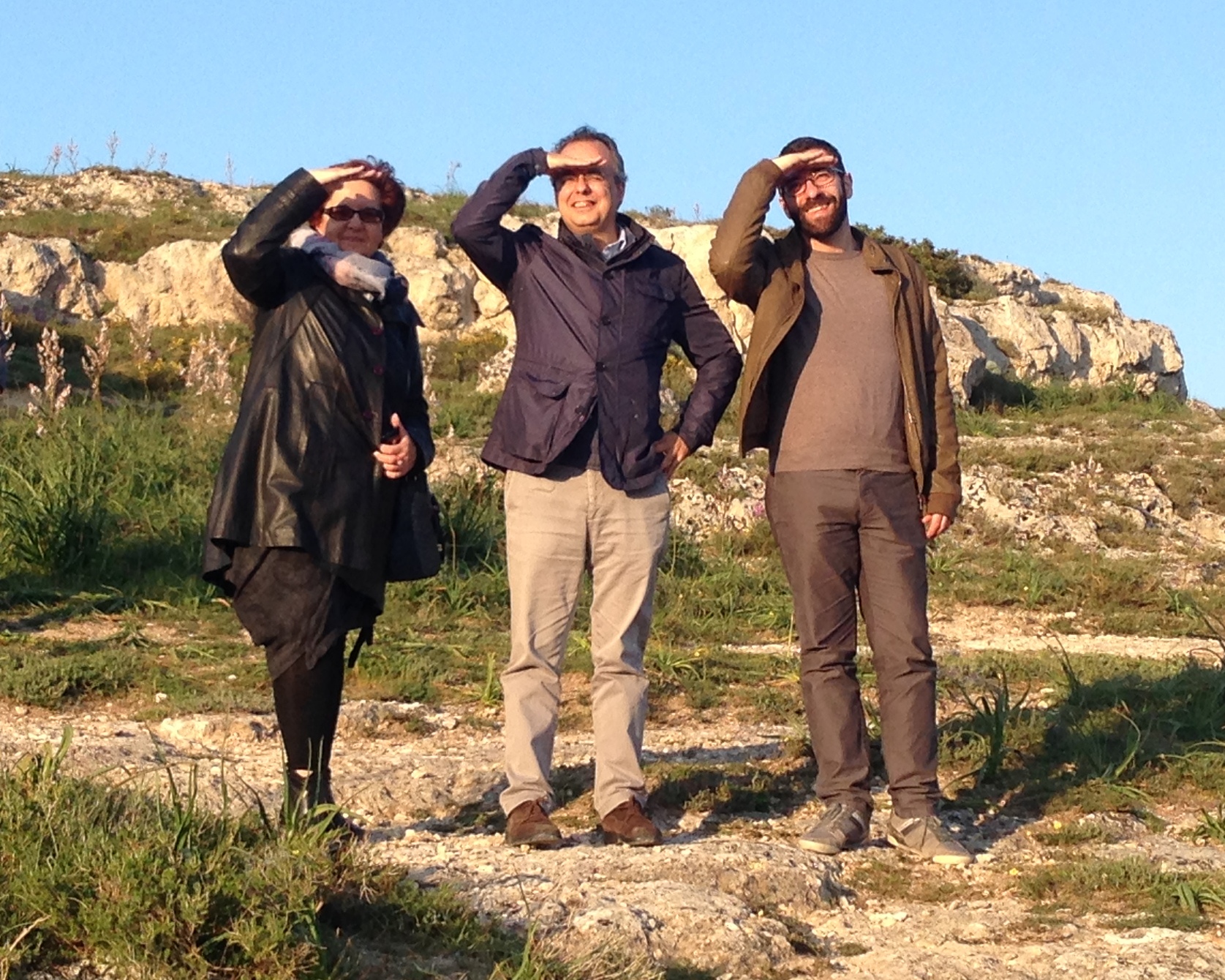 atera for their second partner meeting. 
In the focus of the meeting are the further development of the training to promote a welcoming culture in European enterprises and the preparatory training for young people that would want to make an internship abroad.