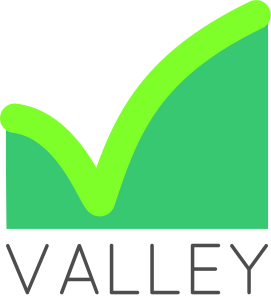 The VALLEY course in Timisoara was a wonderful experience!
With 13 participants – which turned out to be a very lucky number (we had no doubts) – the course was a real success. Each participant brought in a specific piece of expertise and made the course become a truly European learning experience
We were hosted by APOWER that is taking wonderfully care of everything.