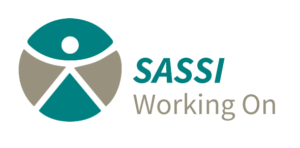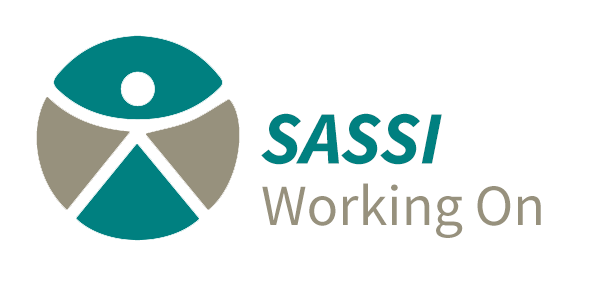 Final event on 26th November at 15 CET
Don't miss our final event that we will organise on 26th November, 2020, at 15.00 to 18.00 CET. Due to corona-related restrictions the meeting will be carried online  so you can join from everywhere! Please find more information here.
The full programme and link for registration will be published here in the next few days.