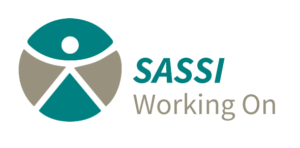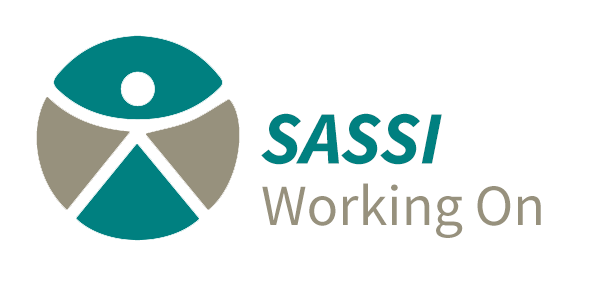 Each partner carried out national research in order to identify current practice in terms of providing career guidance and career management for 50+ employees.
Research shows that in the partner countries there are no specific advisory or counselling programmes for older people. This means that this group uses the systems that are generally available for adults of all age groups. In contrast, most countries have put in place policies wich aim to support longer working lives.
The importance of the increasing retirement age does not go unnoticed. Companies that do not yet perceive this issue as important undoubtedly will in the near future.
Find more information here.