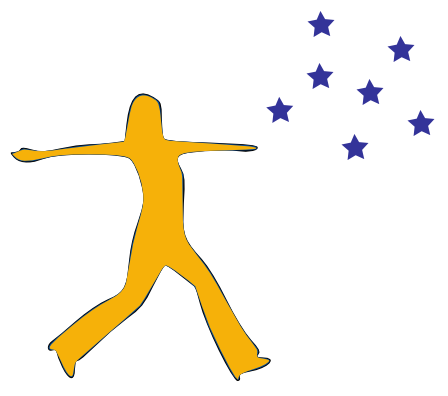 The kick-off meeting of PROMOTE took place in February 2015, hosted at Alden Biesen Castle and Cultural Centre, in Belgium. The meeting was organised in synergy with another Erasmus+ project, IMPACT, and the training course organised by the project PROVIDE.
PROMOTE is a new Erasmus+ project which started in November 2014. It aims at creating and introducing an open learning environment and validation system for the development of key competences of students in mobility/traineeships and continuous professional development of employees.
The project will focus on three key competences (KC), particularly relevant in students' mobility and traineeships and continuous professional developmen:
KC6: social and civic competences
KC7: sense of initiative and entrepreneurship
KC5: learning to learn
Despite their recognised importance, reference frameworks are inexistent when it comes to validating mayor key competences. PROMOTE aims at closing this gap by using one of the most effective ways of learning – learning in mobility – and validate the learning outcomes in regard to the three key competences. For this purpose PROMOTE aims at developing and piloting a holistic, ICT-supported and competence oriented learning and validation system.