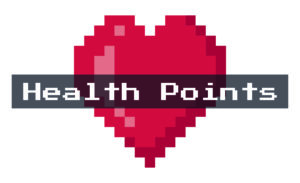 You are warmly invited to participate in our Health Points Webinar on October 21st at 13 CET. If you are interested, just write to info(at)bupnet.eu and receive the link to join.
Topics of the webinar will be to explain how the Health Points platform can be used to empower young people to better take care of their health and what additional aspects need to be respected.
Two days later an international webinar will take place, where you can learn about the experiences made across Europe in using gamification to enhance young adults health literacy. just let us know, if you are interested to be part of it.