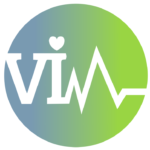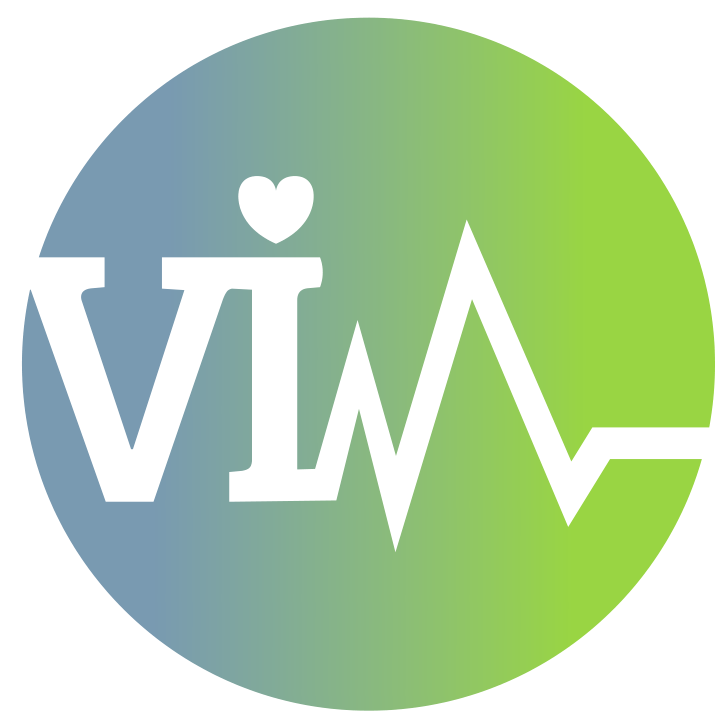 The VIM project has started out with a research phase, in which trainers working with migrants were asked, what they think about the VIM appraoch and which health topics they find most relevant to be addressed through small interventions in regular training courses.
The full study in english can be found here.
To read the executive summary just click on the respective link below.
VIM research summary (english)
VIM research summary (danish)
VIM research summary (italian)
VIM research summary (greek)
VIM research summary (spanish)
VIM research summary (german)