On the snowing days of the 12th and the 13th of March the Municipality of Kassel, Germany, hosted the final transnational meeting of the successful project SuperM.A.N.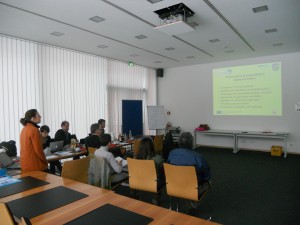 After two days of intensive and productive discussions about the future of the project and a visit to a Tegut supermarket, that is partner to the project nationwide, a press release was held in order to disseminate all information across the country.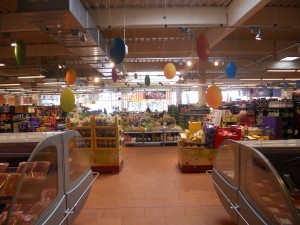 A publication will be released in July to present the final results of SuperM.A.N and promote its very successful product: an innovative training on social accessibility.
If you are interested in improving client orientation, especially in relation to clients with cognitive disorders and, in general, in learning more about how to meet the social accessibility needs of your clients, please contact us, subscribe to our newsletter…or keep reading our blog for updates and more information!
EP
Snow picture: (AP Photo/dpa, Matthias Hiekel)