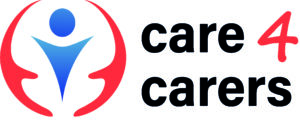 Today it's the Human Rights Day!
It is observed every year on 10 December — the day the United Nations General Assembly adopted, in 1948, the Universal Declaration of Human Rights (UDHR).
The theme chosen for 2022, "Dignity, Freedom, and Justice for All", recalls human rights to health, education and social protection for all.
When someone is impacted by disability, including in older age, he has the right to have care and support to live in the community. This means that care is not charity: "care" is a human right.