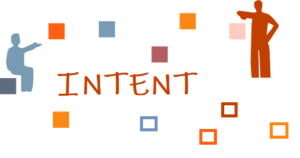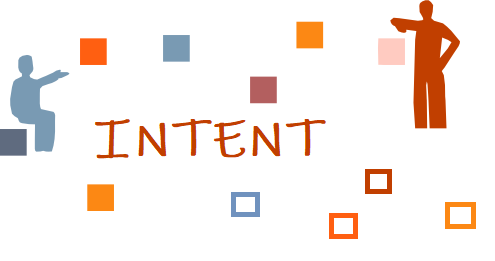 INTENT – Intercultural competences and development for new target groups is a KA1 project that seeks to engage BUPNET staff in continous professional development activities.
BUPNET intends to expand its portfolio of activities. For this purpose a strategy was formulated that describes the vision of becoming a course provider with an international outreach, interculturally aware and responsive to interculurally diverse target groups, among which refugees and people with migration background. In order to gain new competences and skills INTENT offers the opportunity to do learning mobilities in Europe. This can be a training course or job shadowing.
With new insights into European practice on course provision for various target groups incl. international audiences and innovative teaching and training methods BUPNET wants to get new impulses to change some of our structures and strategies. The ultimate aim would be to develop and offer courses for new target groups with a primary focus on interculturally diverse target groups.
Our envisaged learning objectives are to gain cross-cultural competences in combination with adequate new teaching and training methods to meet the needs of these diverse groups.
Funding: Erasmus+ – Key Action 1
Duration: 01.09.2016 – 31.08.2018