Dear all,
just to inform you, if you haven't already heard about it: The EACEA published new logos for the LLP Programme.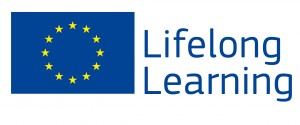 The Commission writes:
To note that the European Commission has changed its visual identity at the beginning of 2012. This means the logos used by beneficiaries to acknowledge the support received, have to change as well. Existing information and communication materials remain valid until the end of 2013.
More information can be found on the EACEA website.